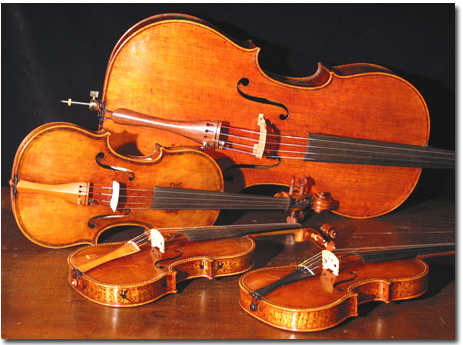 From casual get-togethers to formal weddings, our music makes your celebration memorable! We are full-time professional musicians who perform regularly with chamber ensembles and orchestras in Orange County and throughout the world.
Our extensive repertoire includes music by the world's most beloved composers. With everything from Bach to the Coldplay, we provide music to fit any occasion. Additionally, we help you select music that compliments your wedding or event and reflects your personal style.
We can also arrange any special request you may have. We have performed for many Wedding Ceremonies, Receptions, and Corporate Events.