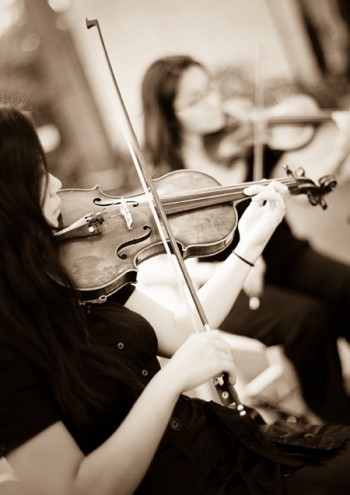 Congratulations and thank you for visiting OC Strings. To inquire about availability and a price quote please fill out the form below. We will get back to you ASAP usually within 24 hours.
Pricing
We work with all budgets. Discounts may be available. All prices are subject to change based on availability and distance.
All options are available for: violin, cello, guitar, piano & vocals *different instrument arrangements available upon request *special song requests available (prices vary)
Solo Musician
1

st

hour: $250 + $100 additional hour(s)
Duet
1

st

hour: $400 + $150 additional hour(s)

Trio

*most popular
1

st

hour: $600 + $225 additional hour(s)

Quartet

*most traditional & best music arrangements
1

st

hour: $800 + $300 additional hour(s)
Give us a call:
Daniel Adams (517) 862-2214 or, Hanna (714) 733-3149
or, email us at: info@ocstrings.com
Privacy Notice: All information given will be used for price quotes only. OC Strings will not disclose your information to third parties for any reason.